Red Oak Christian Montessori School values a fully rounded education.
Your child's education should include more than just what's inside the school walls. That's why we have developed a calendar filled with educational events, events for the family, performances, and celebrations. 
From "Doughnuts with Dad" to a "Spring Tea" with etiquette training, to Rodeo Days, there are exciting events around every corner.
If you would like to be involved in organizing school events, contact us to be added to the Events Team!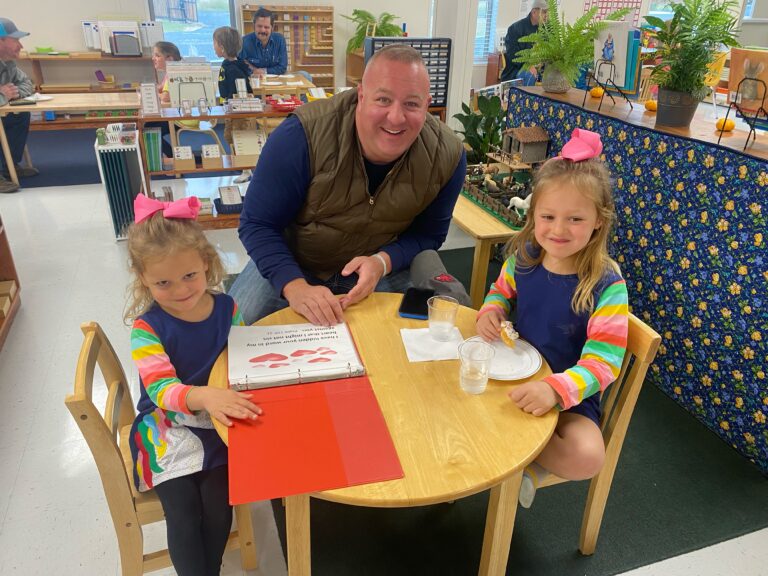 All
Christmas
Donuts with Dad
End of Year Celebration
Fall Fest
Family Picnic
Gardening
Once In A Wild Visit
Rodeo Day
Spring Tea
Thanksgiving Feast