Now Offering Hillsdale College Curriculum
Developed through the work of the Hillsdale College and with contributions from Hillsdale's Member Schools, the Program Guide is an excellent and thoughtfully designed course of study in the liberal arts and sciences. 
The program provides a scope of the topics to be taught, a sequence in which to teach them, and a complement of vetted and reviewed books, primary sources, and other resources for teachers and students. 
We are so excited to now offer this curriculum for grades 1 through 5!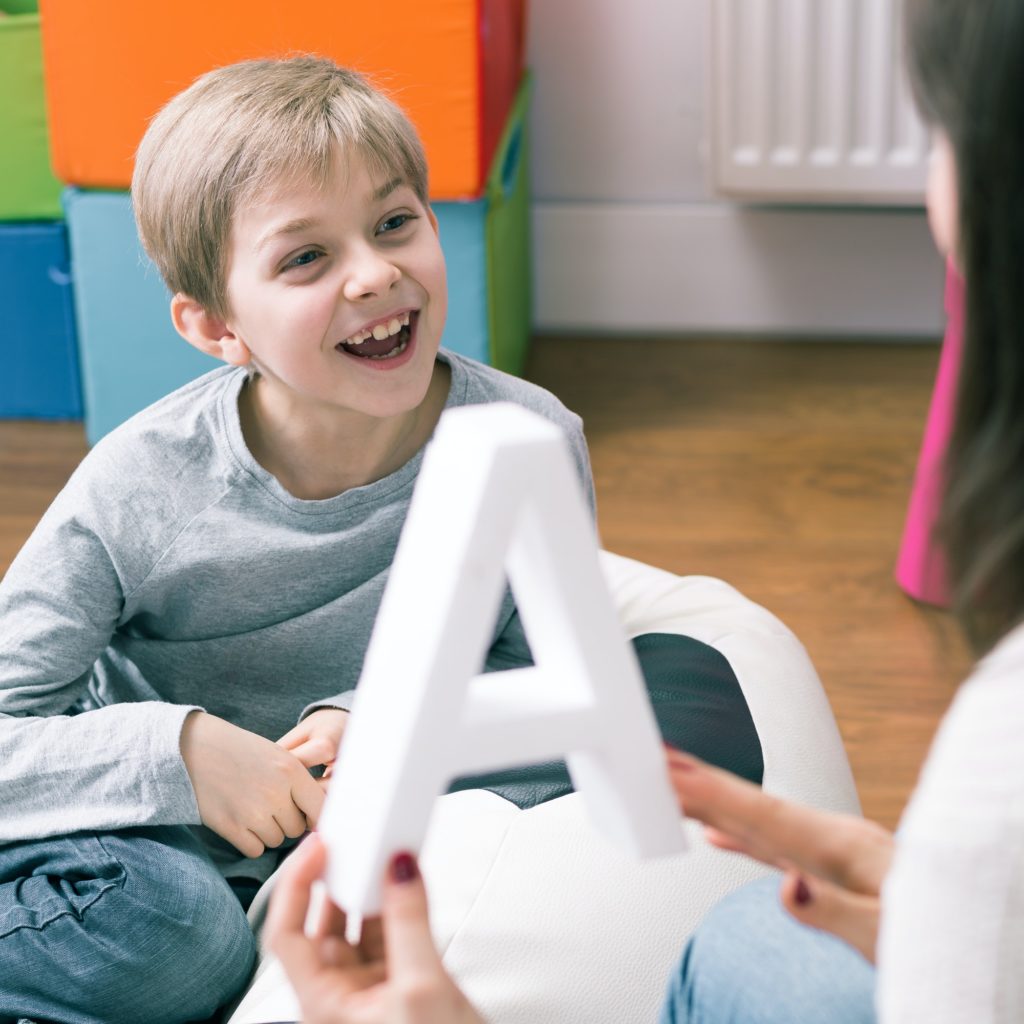 Each grade has it's own plan of instruction. Guided by the liberal arts, the curriculum follows stages of learning appropriate to students' development and a spiraling structure that allows for recurrent examination of subjects through the student's career.